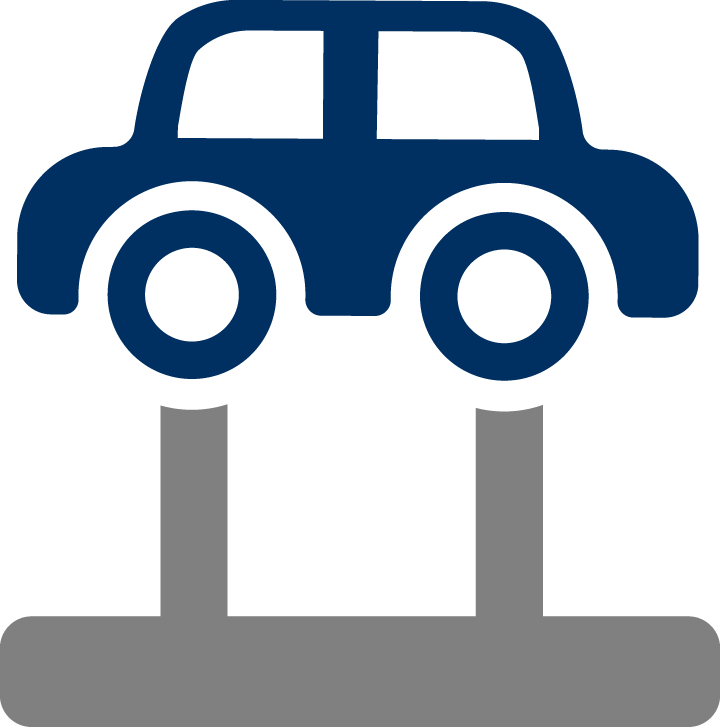 Inspection at auto schneider.
Lights, tyres and brakes need to be inspected regularly. This way you maintain the safety and value of your vehicle and can count on your manufacturer's warranty.
This is exactly what guides us – every manufacturer has different specifications, and we meet them.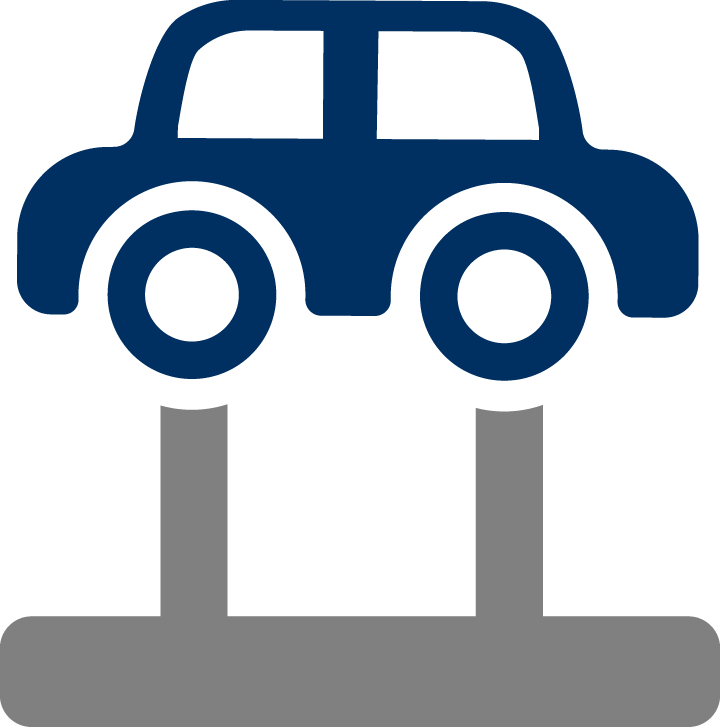 Engine, transmission, brakes, and chassis
The intervals and scope of the inspections are predefined – the more conscientiously you adhere to these dates, the safer your vehicle will be.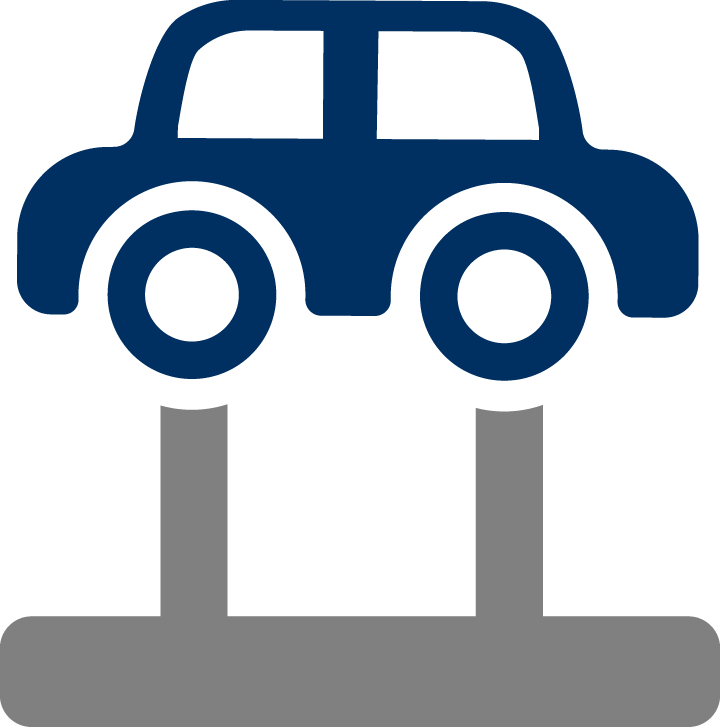 Your TÜV appointment with auto schneider.
Don't be anxious about your next TÜV appointment. Have your vehicle checked with us before your next general inspection or emissions test and avoid nasty surprises.
We will carry out any pressing repairs so that you can easily pass the general inspection and avoid annoying follow-up inspections.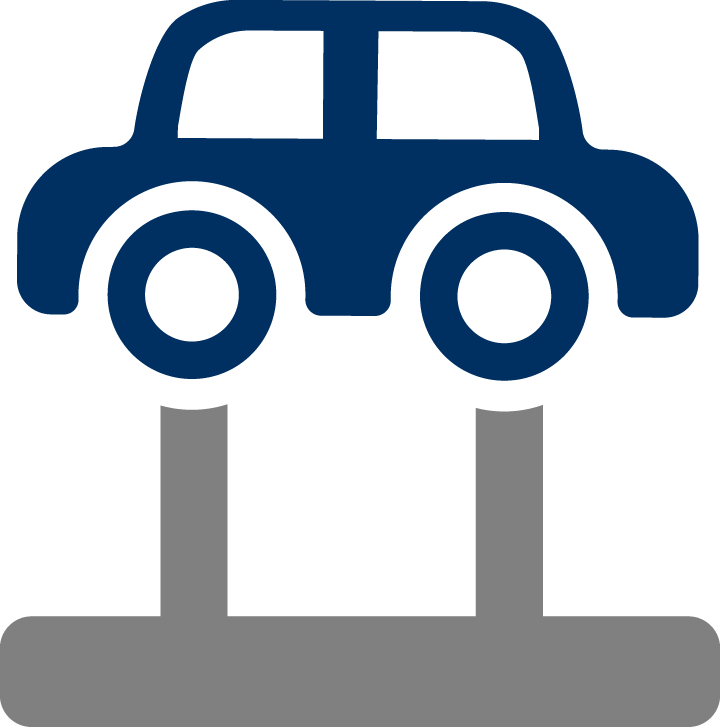 Only one garage visit
TÜV, maintenance and repair in one appointment
Reminder service
We will remind you of your next general inspection ahead of time
Pre-check
Before the general inspection, we will check your car for possible defects and rectify them in advance
Main inspections and emissions tests are carried out by recognised testing organisations on our premises from Monday to Friday.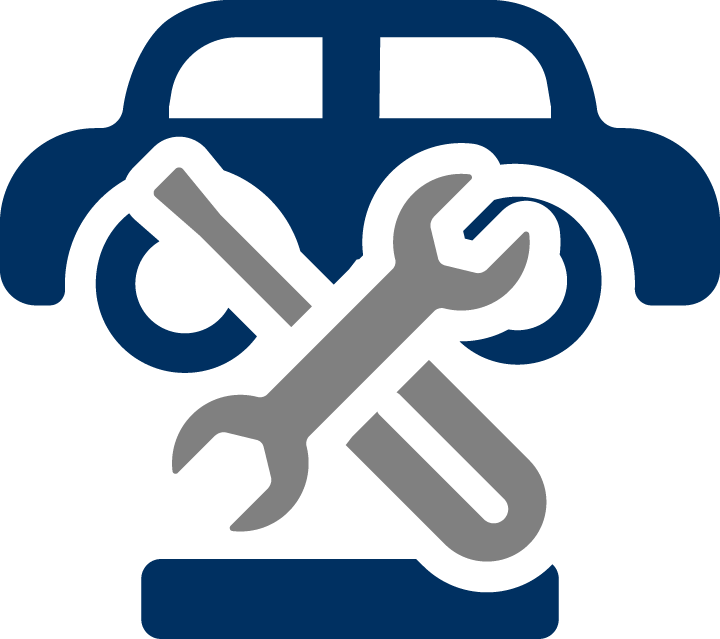 Tyre service at auto schneider.
Your car's tyres get more worn out every day. Tread depth decreases due to wear and tear and driving over potholes or curbs. Balancing is affected. Have your vehicle's tyres checked regularly by us to extend the life of your car tyres.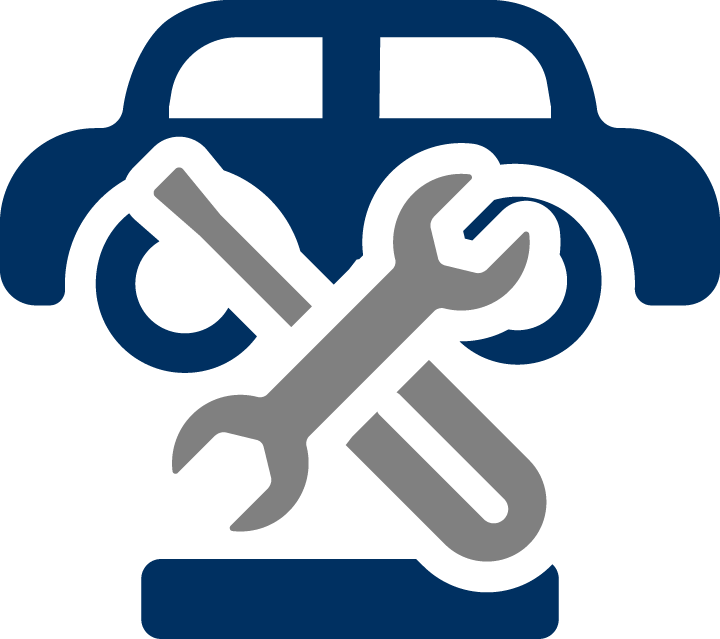 Tyre service at auto schneider.
We also change the wheels for you from summer to winter tyres – and vice versa. Don't forget: Winter tyres are compulsory in Germany! Tyres with the snowflake symbol should be used from October to Easter – this is the only way to be prepared for sudden winter storms.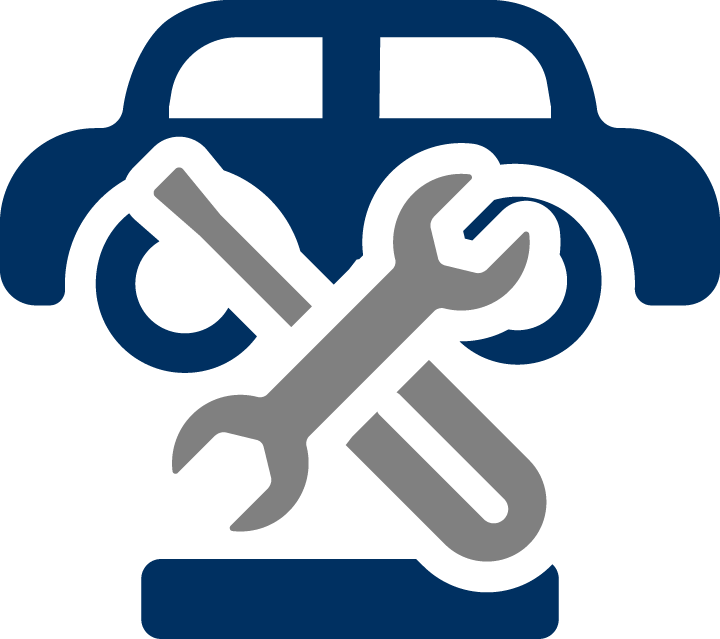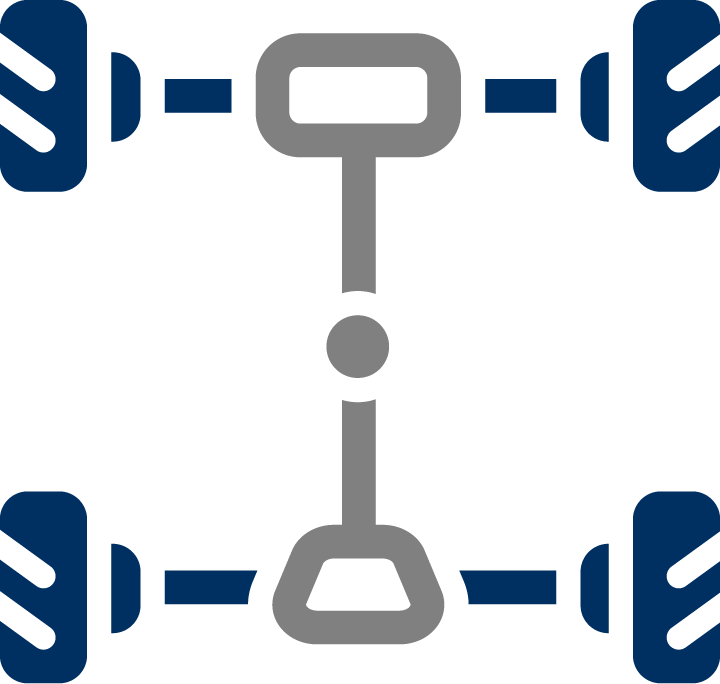 Wheel alignment at auto schneider.
Correct axle geometry increases driving safety as well as the service life of your tyres and leads to lower fuel consumption. Regular wheel alignment is an important safety standard. Every day you drive over potholes or kerbs and may not even notice that the handling of your vehicle is gradually deteriorating as a result.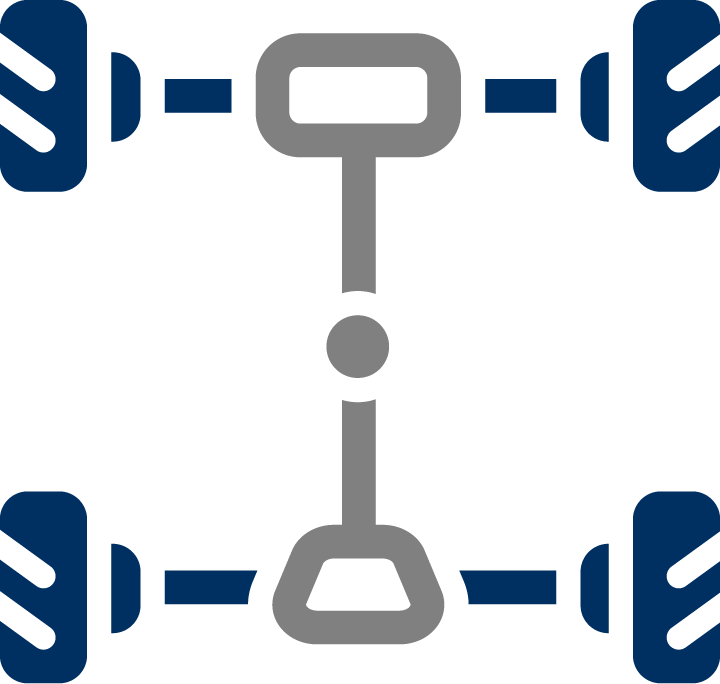 Wheel alignment at auto schneider.
We adjust the axles of your car so that you can drive safely again. In addition, wheel alignment significantly improves the mileage of your tyres. Regular wheel alignment thus ensures more safety and reduces fuel costs.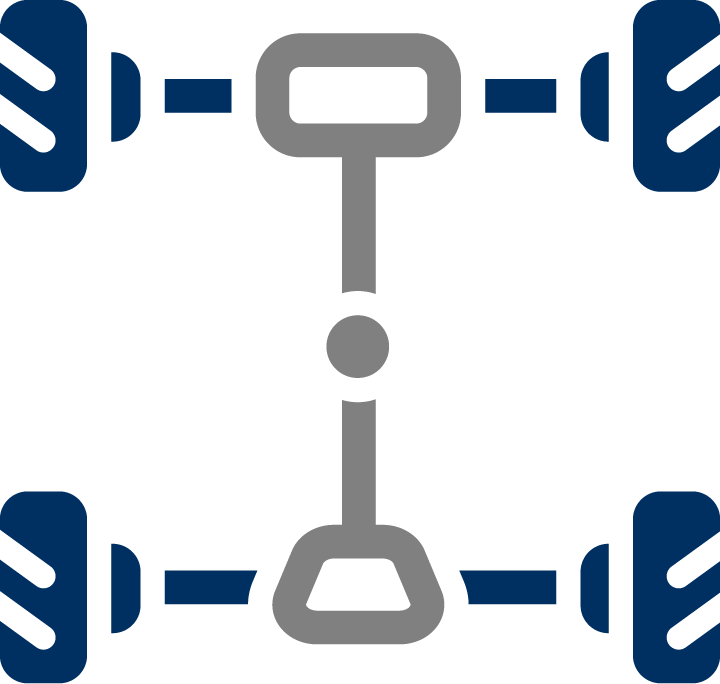 Our wheel alignment services:
Checking the tyre treads (wear pattern)
Measuring the front and rear axle
Restoration of the data specified by the manufacturer
Exchange of defective parts
Don't miss out on making an appointment with us for wheel alignment.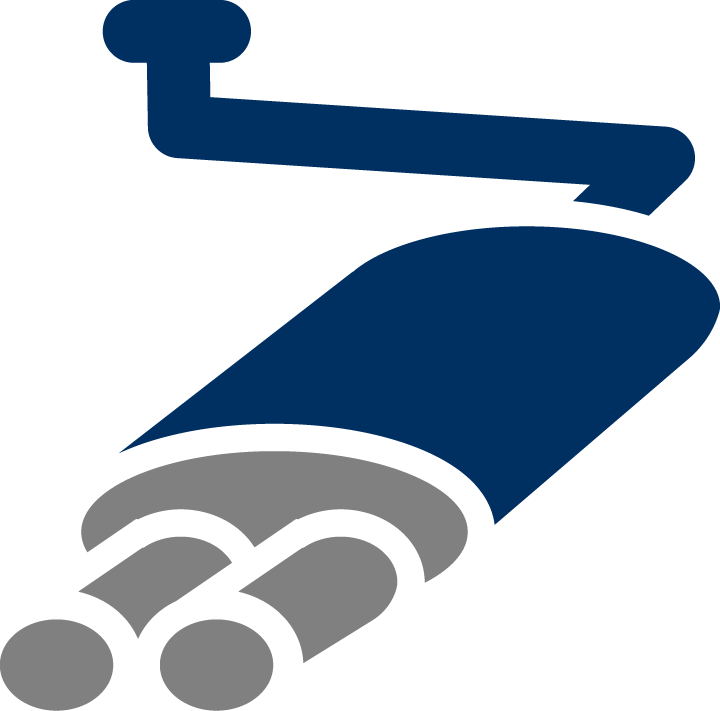 Exhaust systems at auto schneider.
Your vehicle's exhaust system discharges combustion gases and reduces noise emissions. An optimally functioning exhaust system is also fuel-efficient. However, rapidly changing temperatures as well as snow, ice and rainy weather can impair the function of your exhaust and promote rust.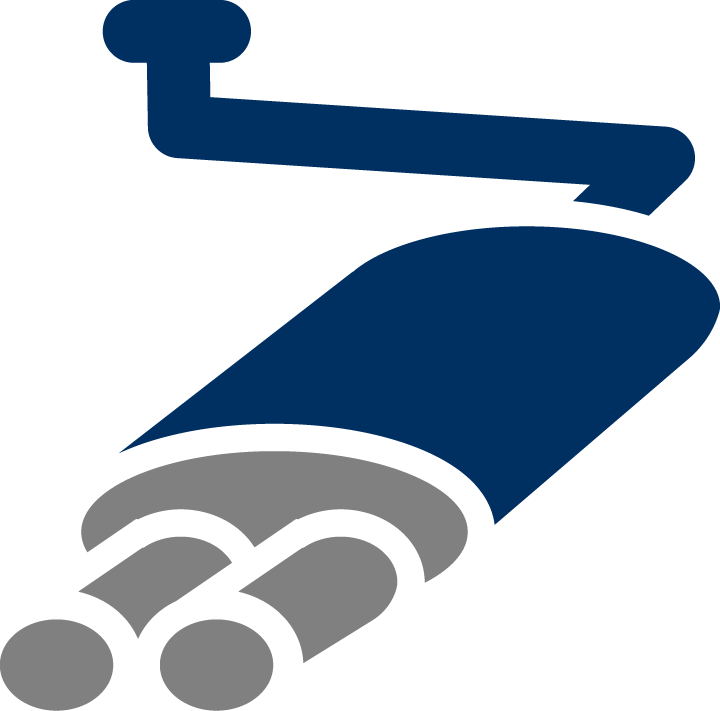 Our exhaust system services:
Checking the exhaust system
Checking and, if necessary, replacing the silencer
Checking tightness and fit
Regularly have the exhaust serviced to keep your car environmentally friendly, cost-effective to run and quiet!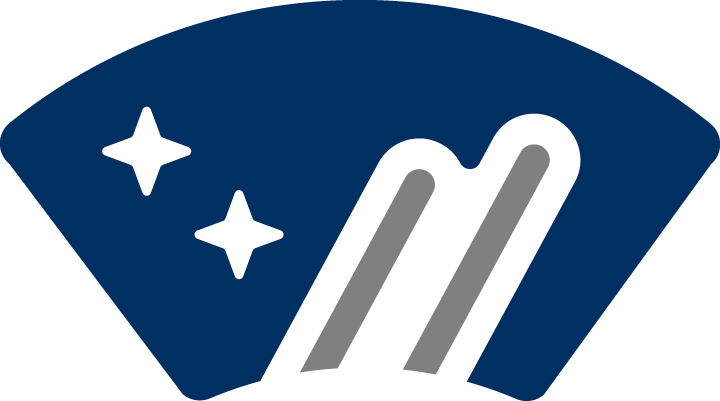 Car glass repairs at auto schneider.
Small, barely visible cracks in your windshield, back window or side windows can quickly become significant safety risks. Temperature changes or uneven roads can make the glass break. That's why you should regularly have your windows and windshield checked, so you can avoid serious damage.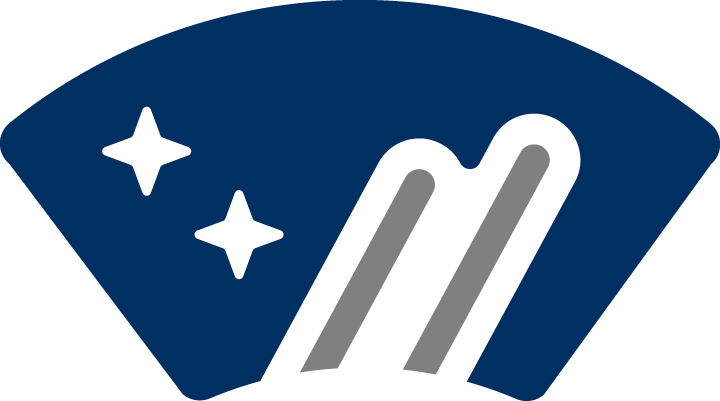 Car glass repairs at auto schneider.
Our experts recognise even the smallest of damages and can repair or replace the glass with high-quality products. These repairs are usually free of charge for you, as car glass protection is normally covered by comprehensive insurance.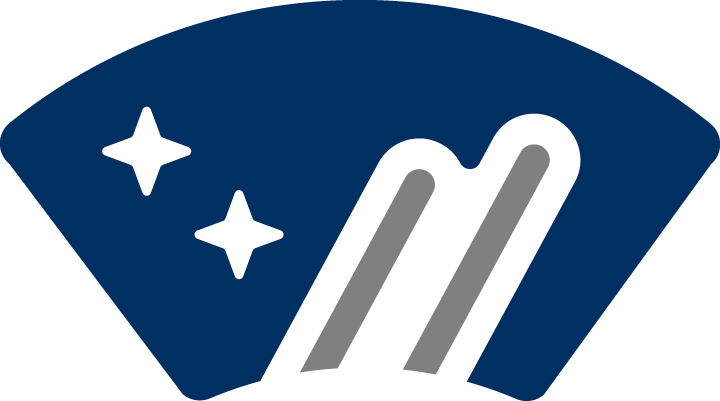 Our car glass repair services:
Checking of windows and windshields
Glass repair instead of replacement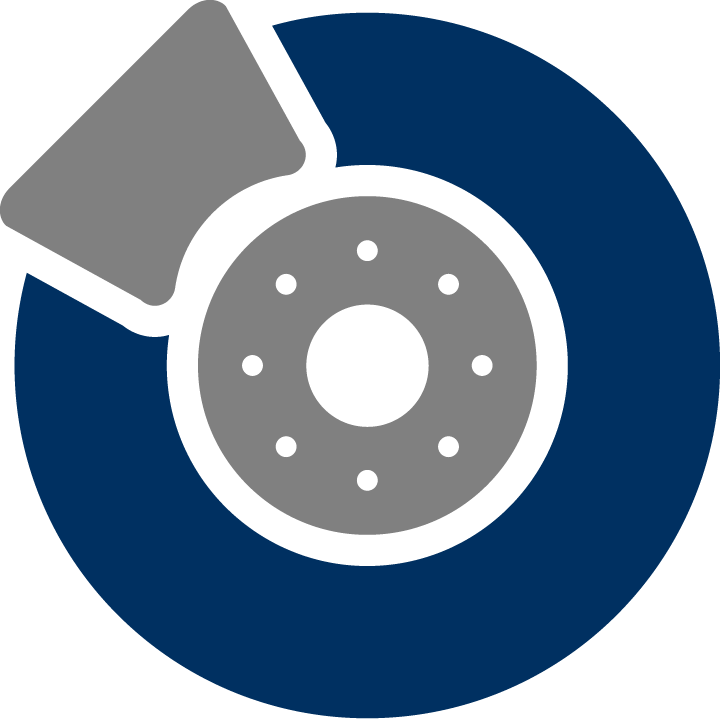 Brake testing at auto schneider.
The most important thing while driving are good brakes, but they get worn down especially quickly. Slowly – without your realising – the breaking distance increases over time due to worn down brakes. Avoid this risk and regularly have your vehicle's brakes checked.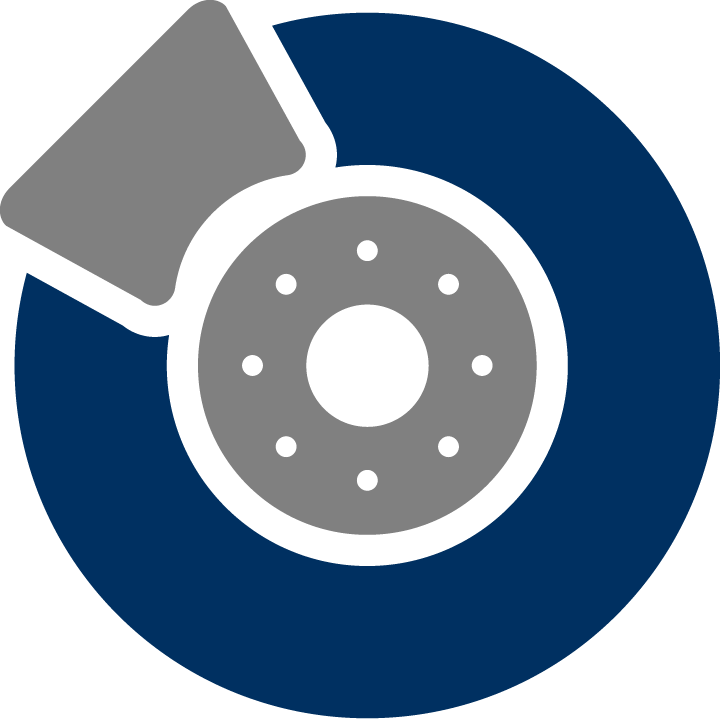 Brake testing at auto schneider.
Brake lining and brake discs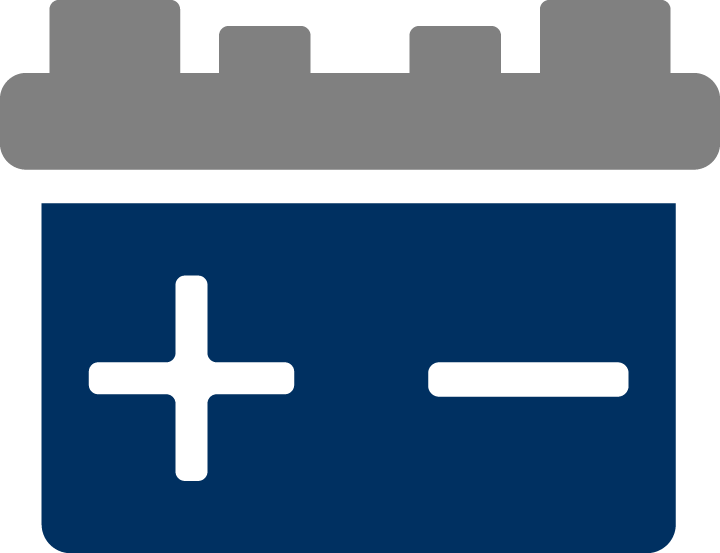 Battery check at auto schneider.
Be ready to go! With our battery check, you always know how your battery is doing. Your battery powers the engine, the starter, the convenience electronics and the bord computer of your vehicle. If it fails, your safety is at risk.
Regularly check your battery's power with us and make sure to replace it in time.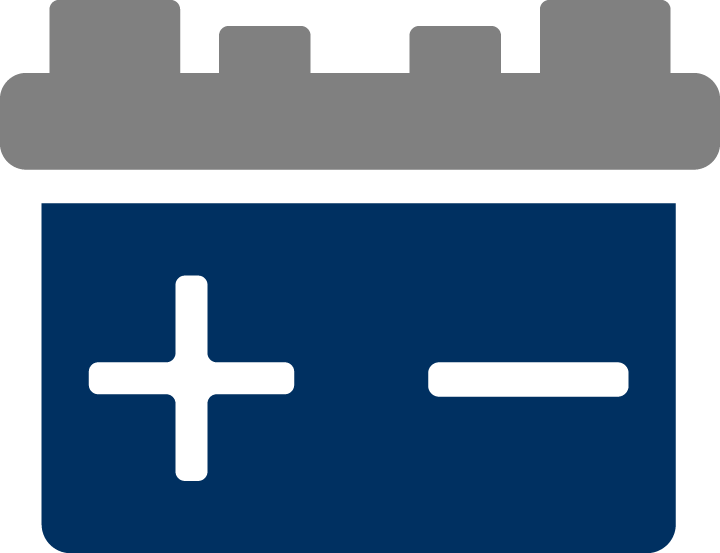 Battery check at auto schneider.
Battery replacements can only be done by specialists, as some control units, alarm systems and radios need to be re-adjusted after battery changes. We can also dispose of your old battery properly. Ask us for advice on how to take proper care of your battery.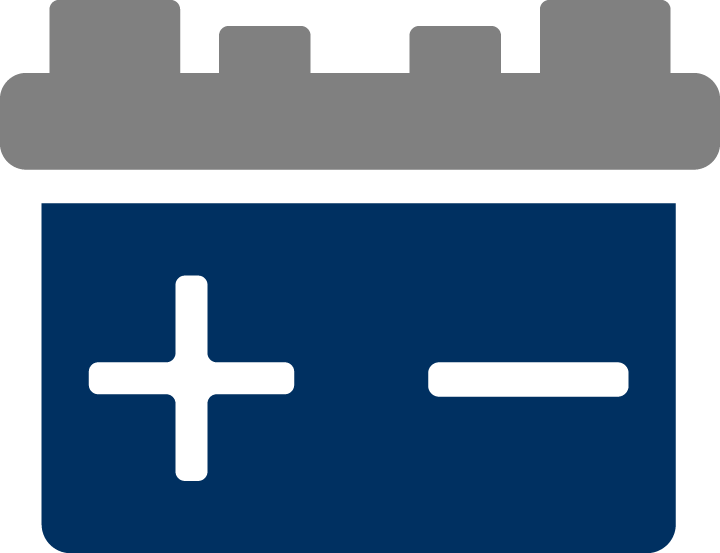 We will check your battery:
Output / Condition of the battery
Alternator (charging voltage)
Should you need a new starter battery, we recommend original starter batteries. These are immediately usable and don't need to be charged up for a long time beforehand.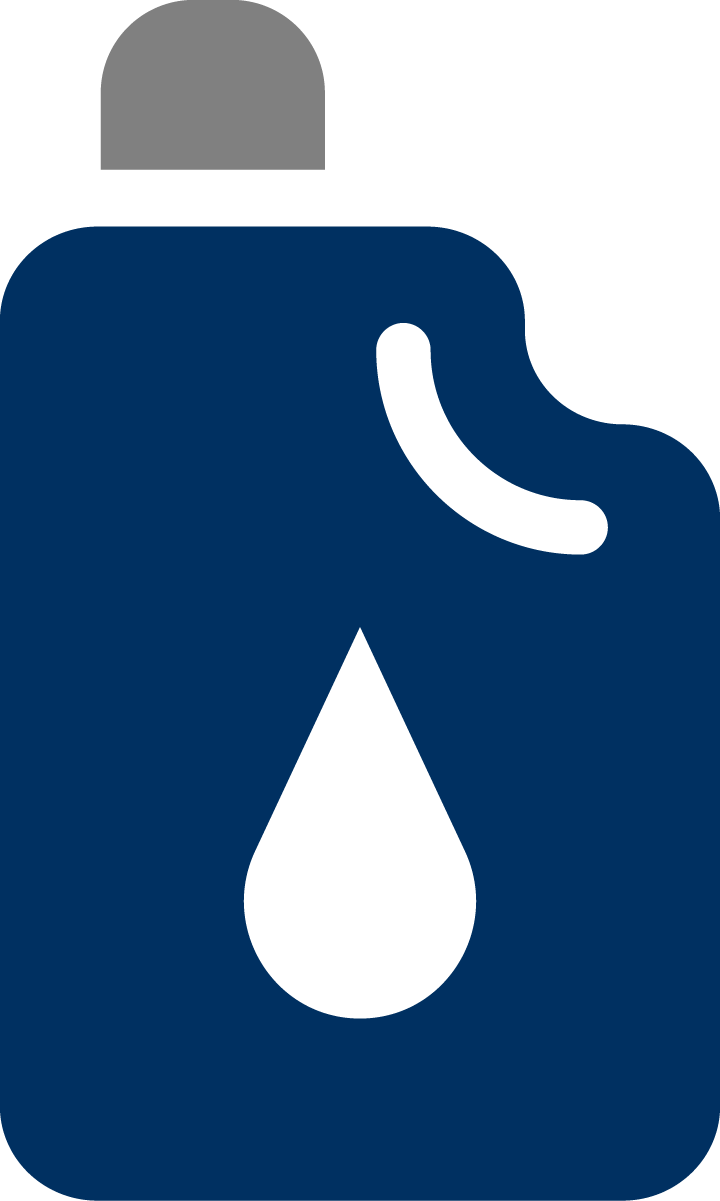 Oil service at auto schneider.
Oil changes are among the most important parts of maintaining your vehicle. Come to us every 12 months, have us replace your car's oil with the one recommended by your manufacturer and improve your car's power and lifespan!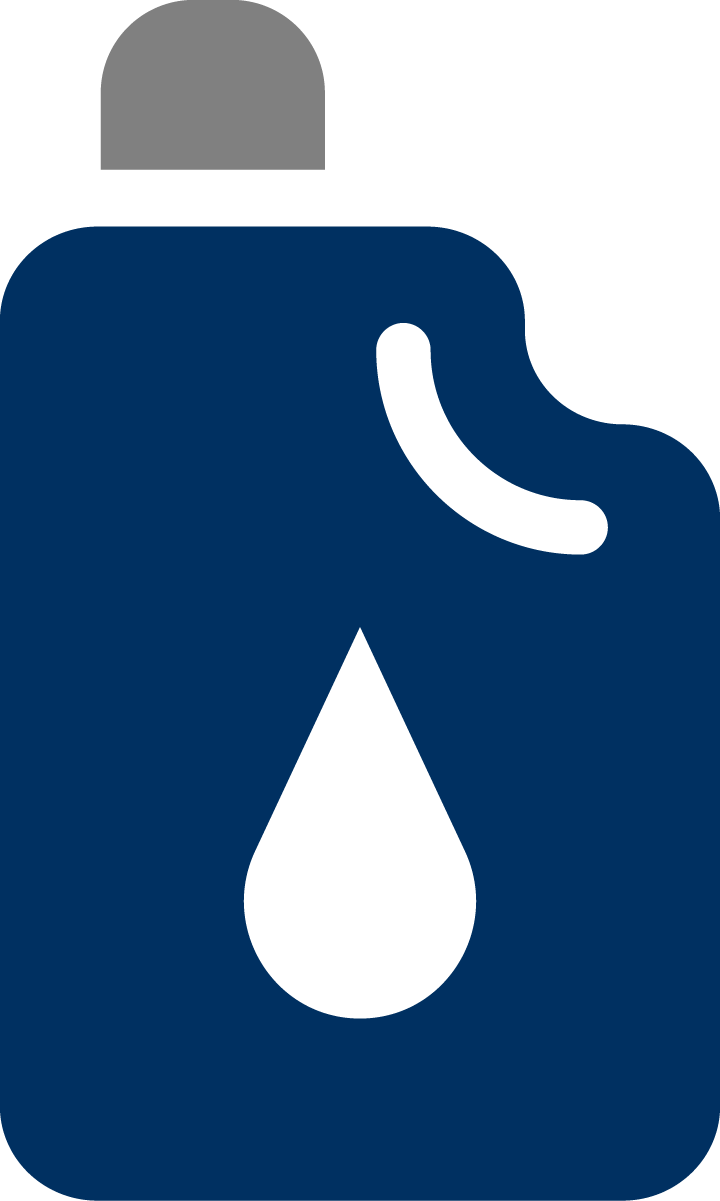 Oil service at auto schneider.
Thanks to motor oil, vents, cylinders, pistons and the engine work together smoothly. An oil change is necessary because over time, metal parts and combustion residues are deposited in the oil. Metal abrasion, fuel and water deposits in the engine oil reduce the density of the engine oil and contribute to a loss of mileage in the long run.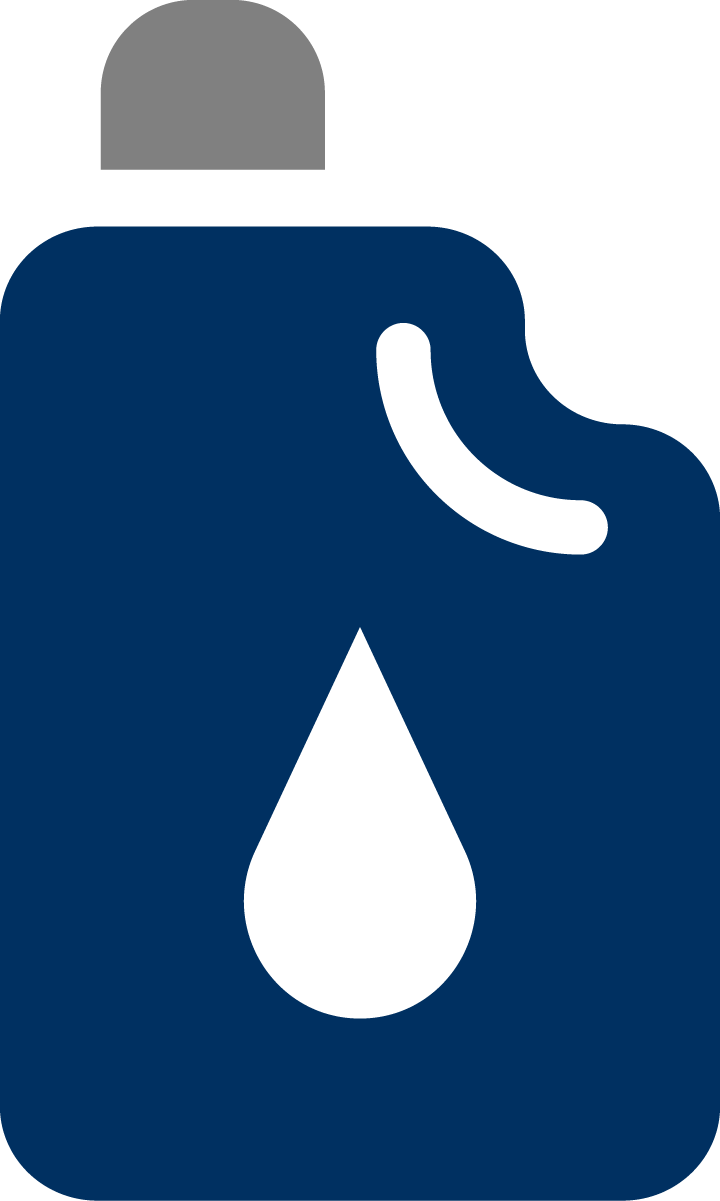 Environmentally friendly disposal
You can regularly prevent loss of mileage in good time – by changing the oil on time!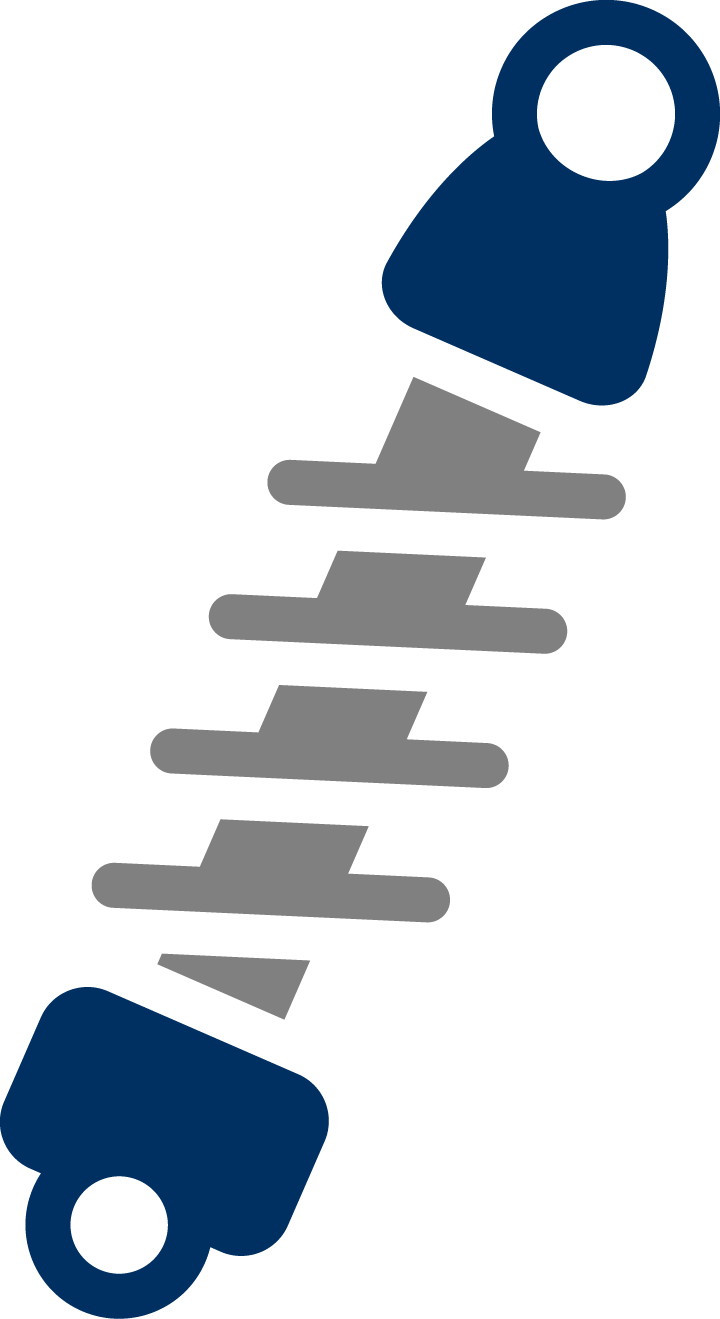 Shock absorbers at auto schneider.
Your car's shock absorbers ensure you drive comfortably and safely. With broken or worn-down shock absorbers, the break path becomes longer, there is a higher risk of aquaplaning, and your car tends to serve in curves. On top of that, the fuel consumption increases, and other parts of the vehicle wear more quickly.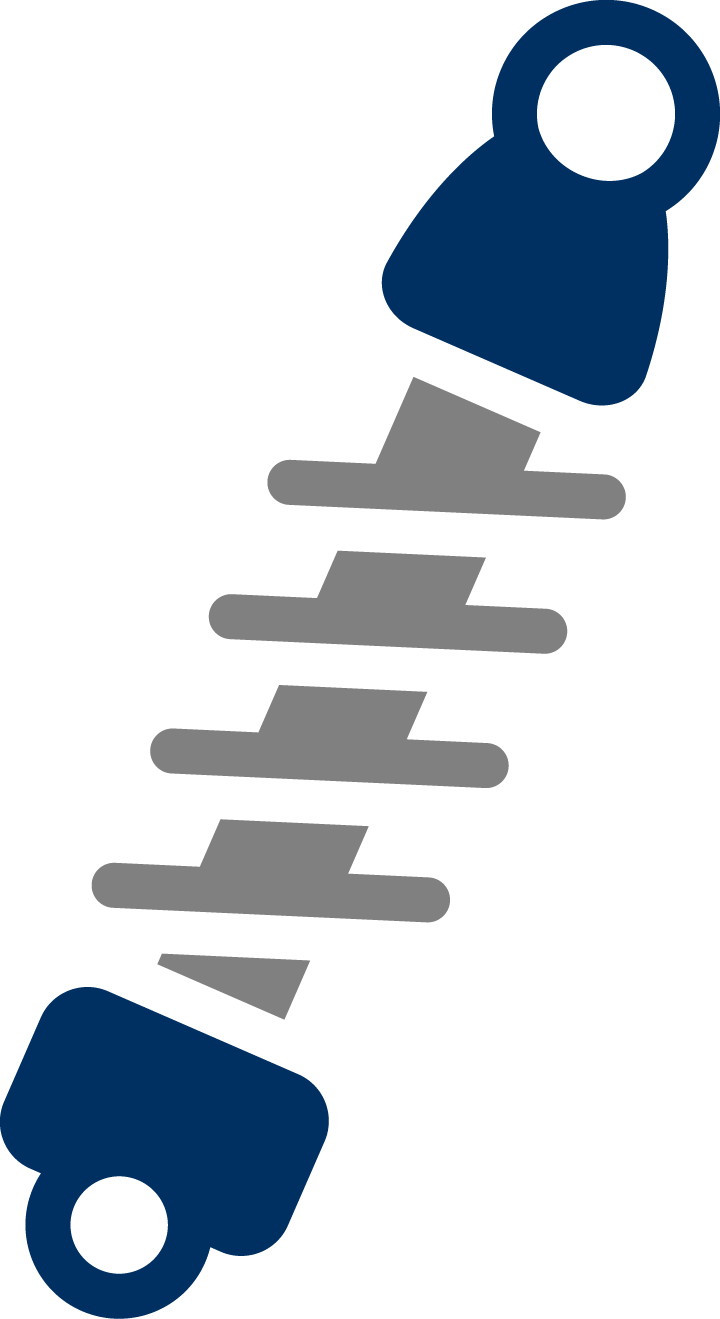 We check your shock absorbers:
Front or rear axle shock absorbers
Tyre wear pattern and inflation pressure
Ensure more safety, comfort and lower costs with the regular maintenance of your shock absorbers.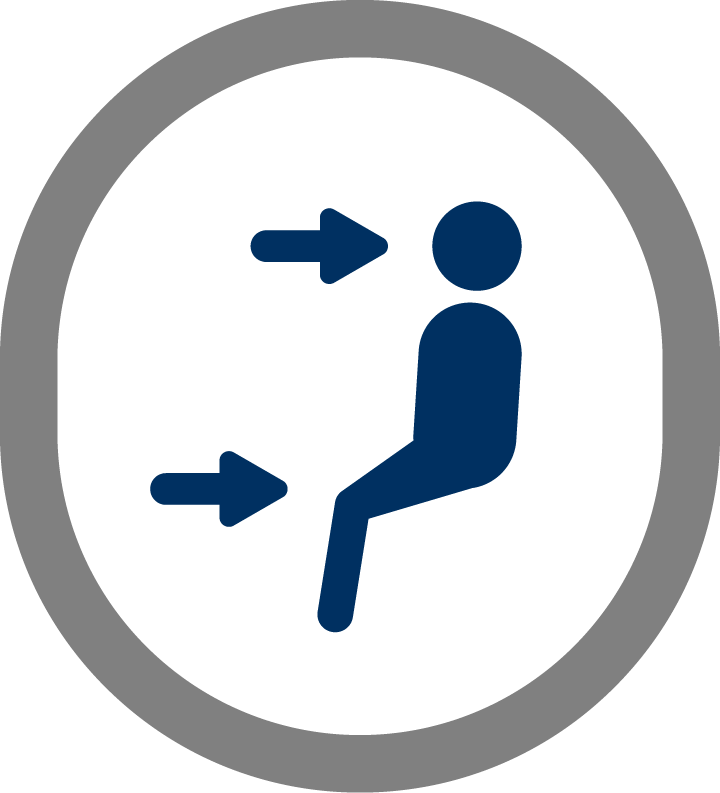 Air conditioning service at auto schneider.
Keep an eye on your air conditioner's functionality. Air conditioners don't just ensure a pleasant temperature in your car, but also clean the air flowing in from ozone, particulates, soot, pollen and more.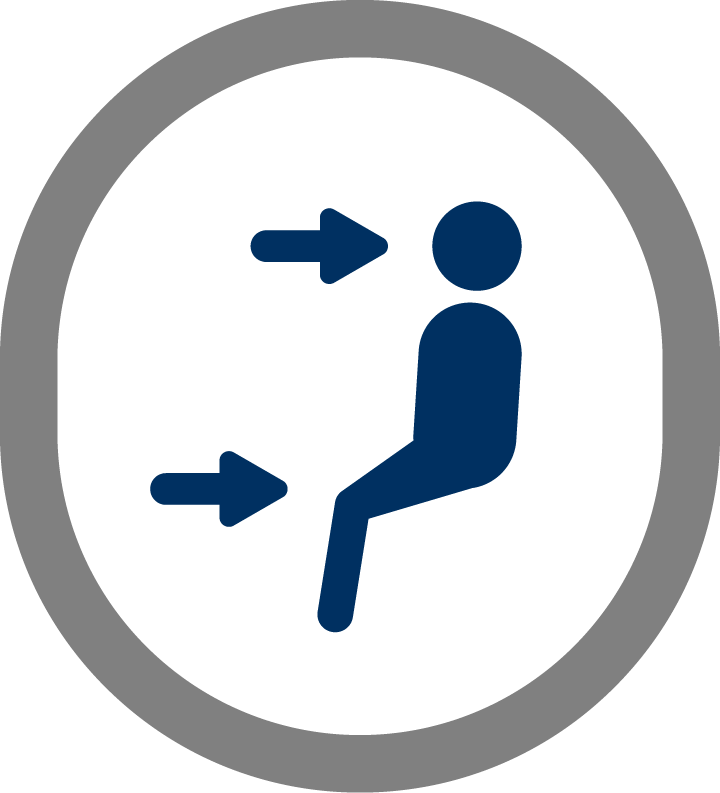 Our air conditioning services:
Checking of all components
Performance check of the operating pressure
Checking the refrigerant charge
Visit us once a year to service your air conditioning – this will give you the peace of mind to know that you can be comfortable even during long journeys.